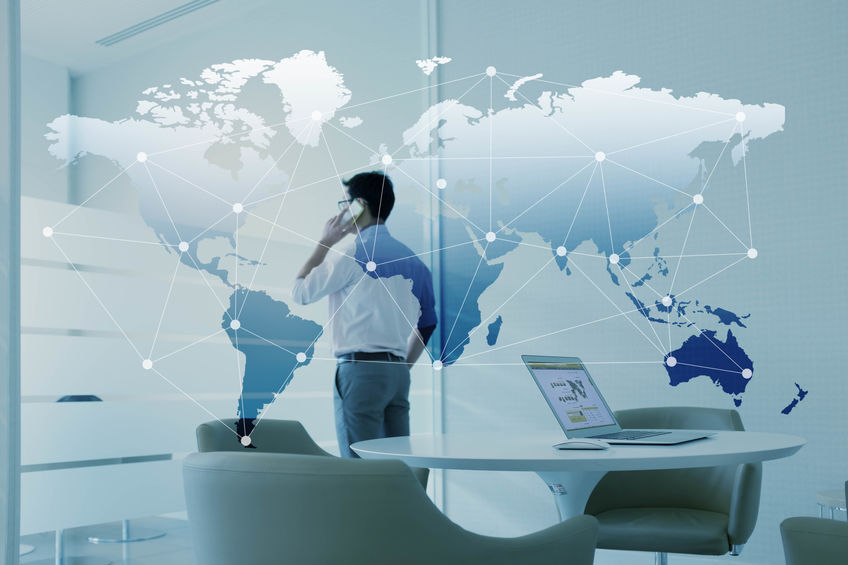 Our conceptual idea of the logistic operator activity specially implies the technical advise and professional recommendations supported with the more carefull service and customer attention, providing our clients and friends the more adecuated and economic solutions to fit their inrernational transport and logistics needs.
When our clients rely on us by submiting their merchandises and projects for its transport or logistics arrangements, we do our utmost to get them feel that they are supported by people that care about these products the same way as they do.
We are conscious that the modern lifestyle, the hurry and short time gradually keeps away the human values of the commercial relationships , we stongly beat to recover these values and strengthen the personal relationships into an environment of win to win terms , where the cooperation with the people that honour us with their confidence be something more that a simple supplier-client relationship, converting itself in a common interest association where your benefits and profit are ours at the same time.
We want to exceed the expectations of the people that trust us thanks to our proximity, putting together the more advanced communications technologies and the irreplaceable personal contact.